EVENTS
Professor Noel Fitzpatrick will be attending a number of public events in 2018.
National Pet Show 2018
With hundreds of different animals, amazing animal action displays, expert talks, celebrity appearances and exceptional shopping, the National Pet Show continues to be an unmissable event for animal lovers and families of all ages nationwide.
Returning to the NEC Birmingham on 3-4 November 2018, the National Pet Show offers an entertaining and educational weekend where visitors can meet and get up close with a whole host of animals including more than 100 dog and cat breeds, rabbits, rats, ponies, alpacas, guinea pigs, chinchillas, parrots, chickens, hamsters, owls, reptiles, fish and mini beasts.
Highlights of the event include; special celebrity guest appearances, cat competitions, Noel's Ark for Kids' Activities and animal handling sessions, the Secret Rabbit Garden and more than 90 educational talks and live performances.
DogFest 2018
Hosted by Supervet, Professor Noel Fitzpatrick, DogFest offers dogs, their families and dog-lovers an action-packed, fun-filled weekend. With even more 'have-a-go' activities for your dog than ever before, just a few of these activities include Flyball, agility training and obedience sessions, dog diving and the ever-popular fun dog competitions.
Find more information: www.dog-fest.co.uk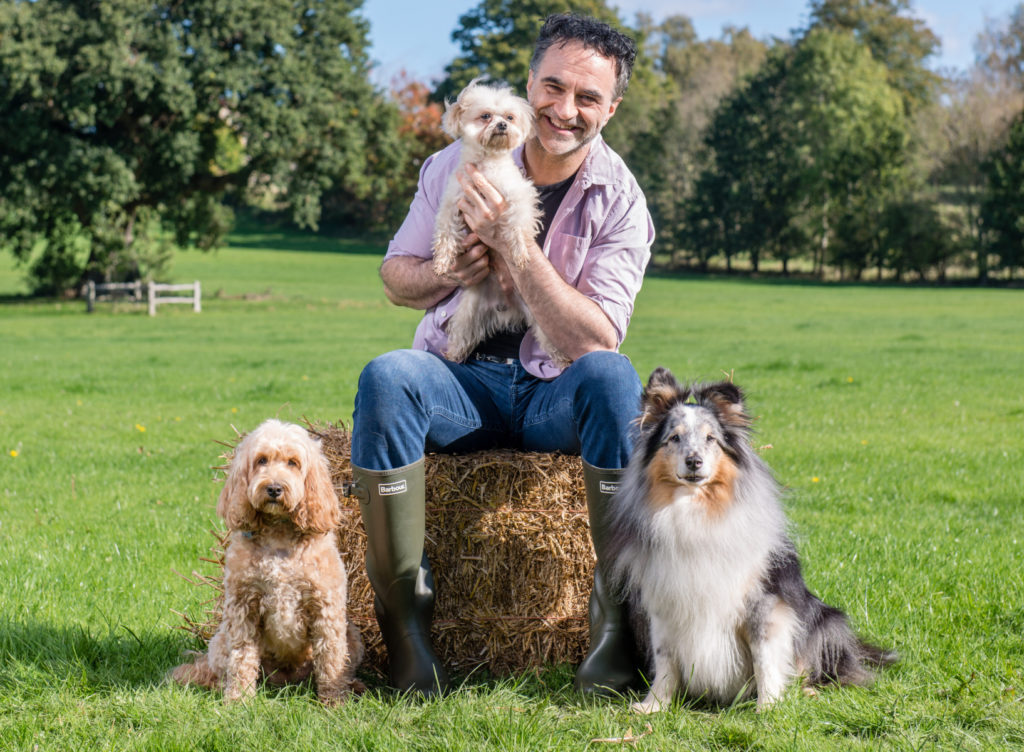 Noel Fitzpatrick Live Tour 2018
This groundbreaking new show – a must for all animal lovers and fans of the TV show alike – will see Noel enlighten audiences with his incredible life story and explain how he became The Supervet we know and love.
When the show began on Channel 4, Noel wanted to tell a story about love, a story about hope, with incredible science in the background. He recognised the important bond humans have with animals, how they really are part of the family and how much families will do for them in return for the unconditional love which they give.
Join Noel on a journey from his early years in Ireland, where he was full of fantastical ideas through to today where the future of medicine is full of incredible promise. Welcome to My World is a deeply immersive experience, which will transport Noel into a virtual theatre thanks to the very latest in creative technology, allowing him to illustrate some of his remarkable techniques in front of the audience.
This is a unique opportunity to encounter Noel's pioneering bionic inventions first hand, as he takes to the stage to share how his past has paved the way for a more compassionate future for animals and those who love them.
Welcome to My World is a brand new live experience to really understand all that may be possible in the future within this breathtaking production.