About the Show
Hard-to-cure pets from across the country receive cutting-edge care from Professor Noel Fitzpatrick, the 'Bionic Vet', and his veterinary team.
The TV show follows Professor Noel Fitzpatrick and the team at Fitzpatrick Referrals, sharing with the world the highs and lows of a working veterinary practice, and to explore the power of unconditional love between people and their animal family.
Fixed rig cameras in the practice's waiting room and behind the scenes at the practice capture the raw emotion, the drama, and the playfulness of Noel and his staff as they treat the pets in their care. Added to this are the amazing scenes in the operating theatre, and powerful interviews that candidly reveal the sentiment, pathos and humour of these stories.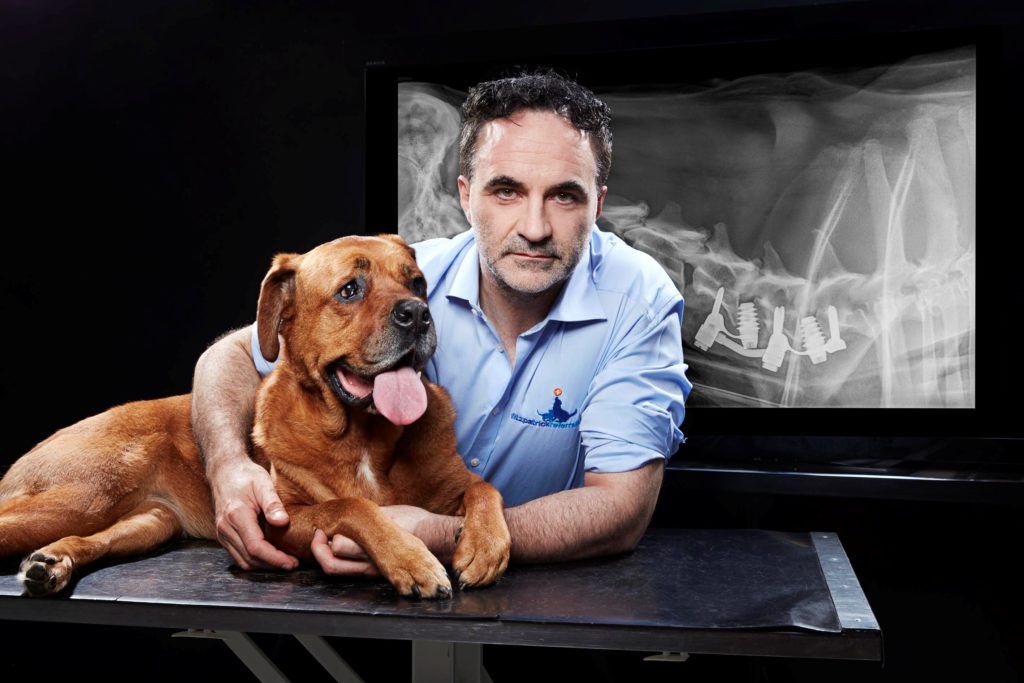 Fitzpatrick Referrals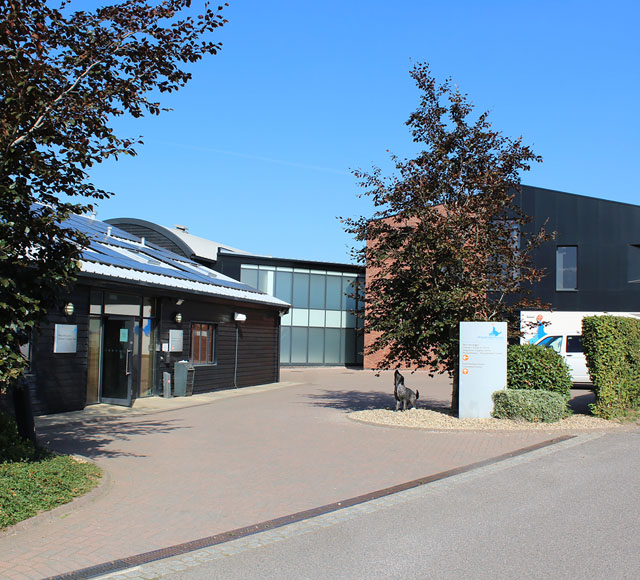 Founded in 2005 by Professor Noel Fitzpatrick, Fitzpatrick Referrals is dedicated to creating an environment where it would be truly possible to marry compassionate care with excellence in veterinary medicine.
Fitzpatrick Referrals is a genuinely unique animal hospital with a team of people who have only one aim, and that is to help animals regain a pain-free, functional quality of life.
See Professor Noel Fitzpatrick's full profile on his website at noelfitzpatrick.vet
Read more at Fitzpatrick Referrals