Gizmo the kitten is brought in with a broken leg after an accident at home. He is 6-year-old Summers close companion and she is anxious to get her furry friend back home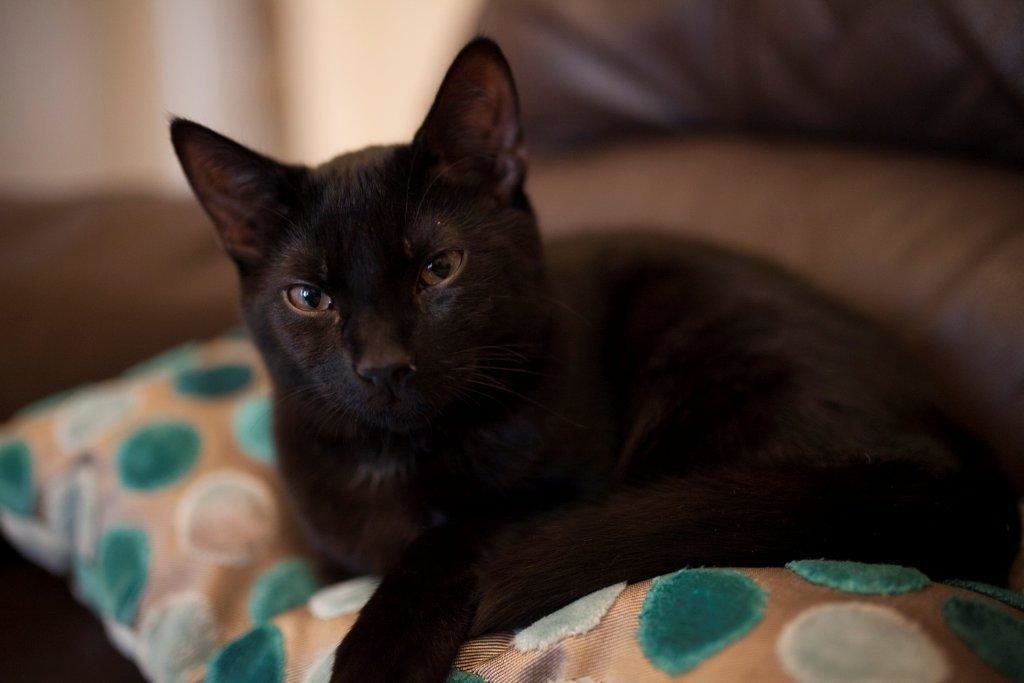 Ian brought in his young kitten Gizmo after he had an accident whilst playing with his sister, Luna, resulting in a fractured leg.  The family brought Gizmo and his sister Luna for their two daughters who both love their feline family members and were very upset when he had his accident.
When Professor Noel Fitzpatrick examined the x-ray imaging taken by their local vet, he could see it was a long spiral fracture of the tibia, a very common fracture which would have been caused by landing on his foot and then twisting it. This is a routine fracture repair for Noel and he is confident that the little cat would make a good recovery with surgery.
In surgery, Noel realigned the fracture and placed four loops of wire around the bone to secure it in place.  Next, Noel placed an external frame to stop the leg rotating or collapsing whilst it healed.  Young animals are excellent healers and Gizmo should be on the mend in three to four weeks time.
Ian and his six-year-old daughter, Summer, came to pick up Gizmo a few days later to continue his recovery at home.
A few weeks on, Noel and the team removed the frame and signed Gizmo off; he'd made a wonderful recovery. Gizmo was quickly back to making mischief with his sister Luna and family!