Lisa's seven year old Border Collie Izzy has a broken left front leg, having been hit by a car five months ago. Sadly the initial fracture repair failed, got infected, has loose implants with dead bone, and now a large gap where the bone has wasted away. Lisa brings Izzy to Professor Noel Fitzpatrick to see if there is any possibility of saving Izzy's leg and restoring full function and quality of life.
---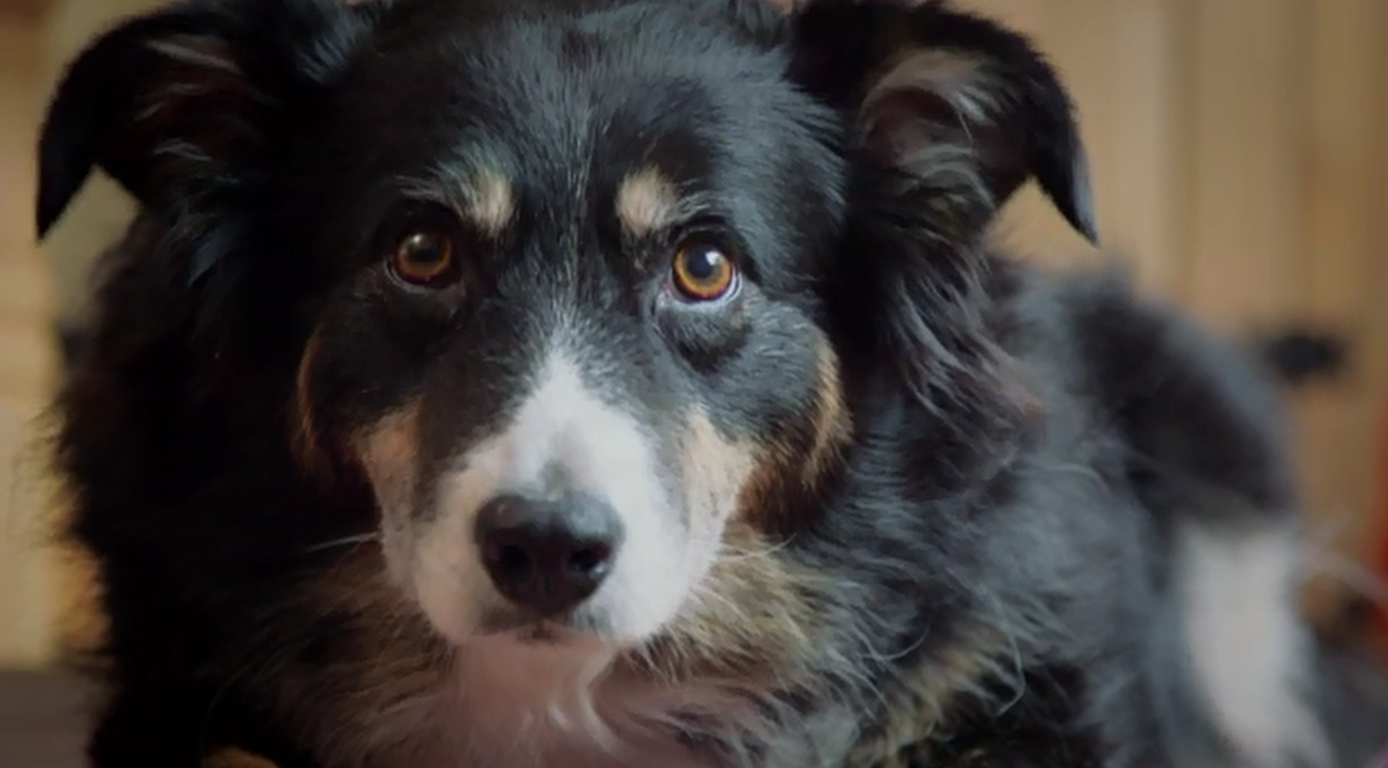 Lisa was reluctant to amputate because Izzy was also suffering from many other problems affecting her legs including bad hip arthritis and a disc problem in her lower back such that full amputation of one of the front legs wasn't a good option for her. So Noel had to think of a solution. He met with his bioengineering team at Fitzbionics and together they proposed a revolutionary new treatment that had never been tried before in a clinical patient; replacing the big defect in the bone with a titanium scaffold injected with Izzy's own stem cells. They hoped this mechanical and biological scaffold would grow into new bone to fill the defect.
It was a high risk operation but Izzy was in constant pain with very limited options apart from amputation, which would have left her with other painful limbs, or euthanasia. If Noel succeeded, it could change the future of veterinary and even human bone surgery, but the treatment was lengthy, and only time would tell if the stem cells in the metal scaffold would turn into new bone to bridge the gap in her leg.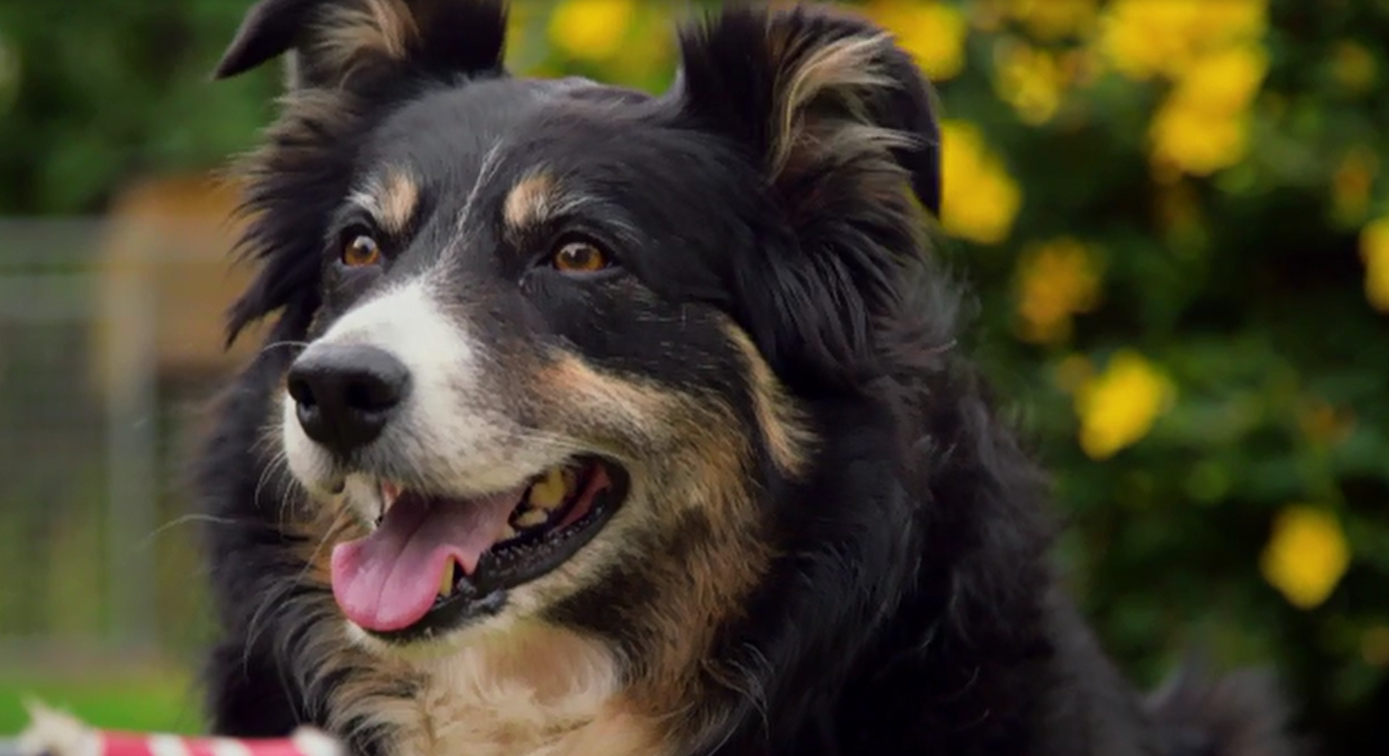 Implants consisting of honeycomb-like trabecular metal have been used before but it was unprecedented to use this particular titanium mesh with infiltration of stem cells and a special glue called fibrin in an attempt to fill a 4cm gap where there was a large defect with dead bone and previous infection. To our knowledge, this procedure had never been performed in man or animal to regenerate this size of defect before where the mesh and stem cells would become an integrated permanent part of the skeleton.
First, Noel removed the old plate and screws. The big defect in Izzy's forearm was bridged by a custom-manufactured three-dimensionally printed block of trabecular titanium mesh, and then stem cells extracted from her own bone marrow were sprayed into the honeycomb mesh. Four plates were used to support the mesh block but because of the lack of bone to anchor the plates, Noel had to bridge the wrist solid and attach the toes directly through a fused wrist to the bones of the forearm. Noel hoped that in several weeks the cells would grow through the mesh and solidify, creating the longest piece of bone that has ever been grown from stem-cell stimulation in a clinical veterinary patient.
Izzy implant 1 - NOT Branded

1 of 3

Izzy implant 2 - NOT Branded

2 of 3

Izzy implant post op - NOT Branded

3 of 3
Six weeks later Izzy was doing brilliantly and even better news was that there were no further signs of infection. CT scan of the limb at 12 weeks revealed that the bone was indeed growing into and through the implant which was a big relief for both Lisa and Noel. Now Izzy's other problems with arthritis and back pain could be managed with medicine because she could walk well again on four legs.
There seems no question that this astonishing new breakthrough will undoubtedly help many more animals and humans in the future; the perfect marriage of mechanics and biology. Izzy paves the way for an exciting new horizon for animals and humans with bad bone damage and she should now go on to live a full and happy life.