6 month old Chihuahua puppy, Maxi is brought to Fitzpatrick Referrals by devoted owner Jackie to see if Professor Noel Fitzpatrick can straighten a complicated fracture deformity in his little leg which is causing Maxi challenges walking.
Maxi is Jackie's beloved family member, and Noel knew how very precious he was to her but warns her that anaesthesia is never without risk, but without surgery the little leg would get worse as the ligaments stretched.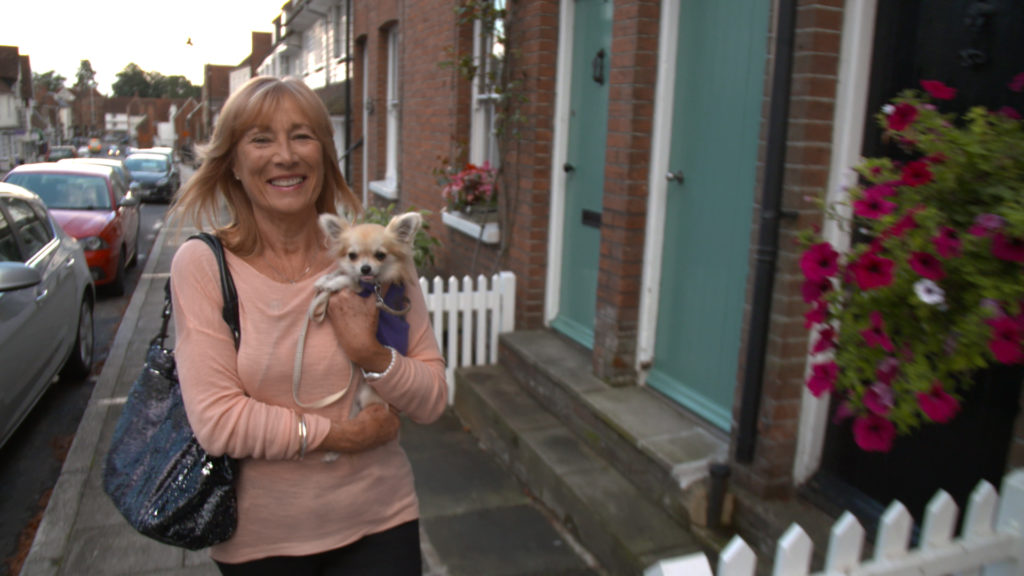 Noel performed a very delicate surgery carefully placing a 2.0 mm wide plate with 1mm screws to the tiny bone in Maxi's leg. Once the surgery was complete, it was essential that Maxi be given the time needed to allow full recovery, and he remained at Fitzpatrick Referrals so he could receive expert care around the clock. Jackie missed her friend terribly – but knew he was in the best place.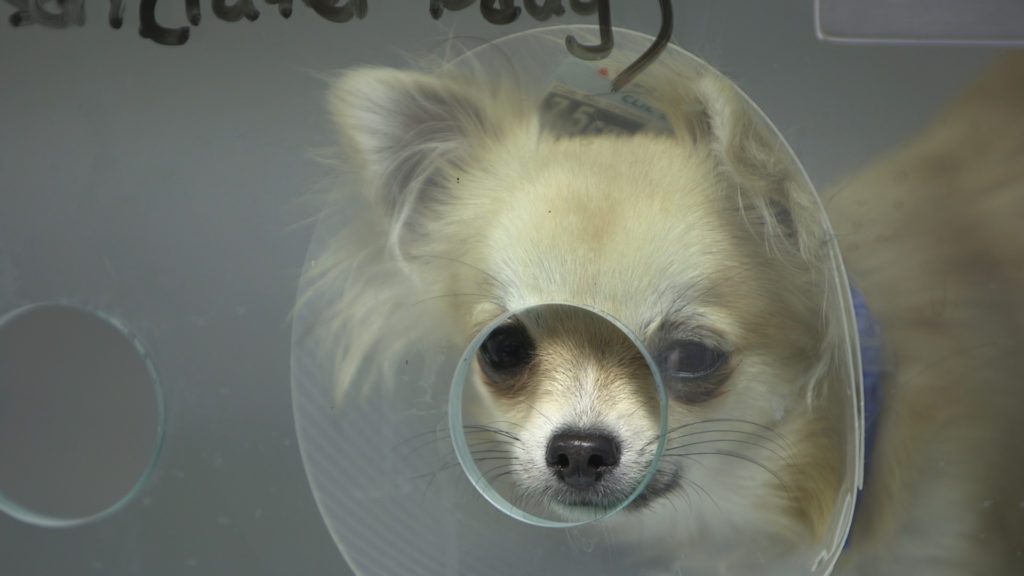 Once Maxi made a full recovery the pair were joyfully reunited, and Jackie was lost for words! Maxi is now back to full function thanks to Noel and the team at Fitzpatrick Referrals.